News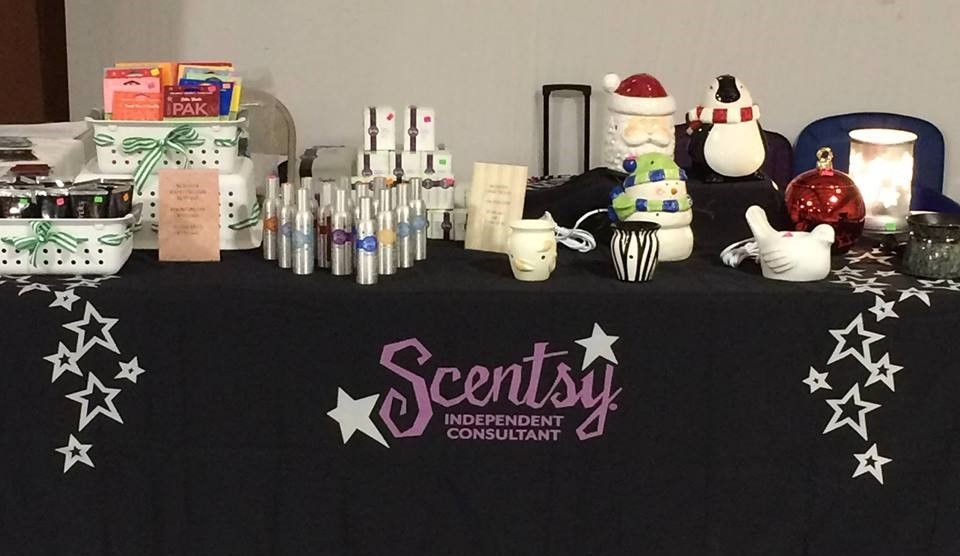 You're Invited to the 3rd Annual Craft and Vendor Event Saturday, November 12, 2016 at the Possum Kingdom Chamber of Commerce located at 362 N FM 2353.
There are lots of confirmed vendors with more being added. Click here for up-to-date event information, including confirmed vendors.

NO ENTRY FEE - open to all 10am-4pm.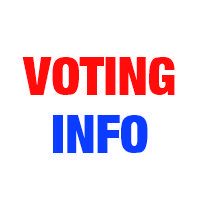 Voting information for Possum Kingdom Lake/Palo Pinto County
Tuesday, November 8, 2016 - 7am-7pm
For county polling locations and hours, click here.
For general election information, click here.
Possum Kingdom Chamber of Commerce Truck or Treat and Movie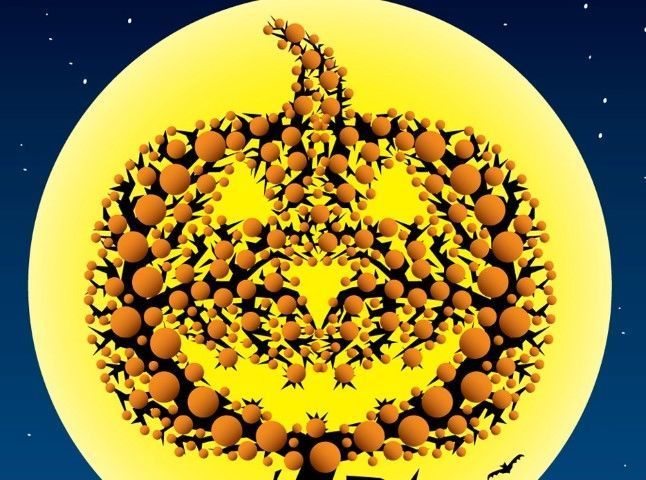 Saturday, October 29th at 7pm at Possum Gulch (behind the PK chamber building)
ATTENTION ADULTS
Interested in handing out candy??
Just bring your "truck" (or vehicle of choice) & line up behind the chamber building at 6:30pm…you're welcome to decorate your vehicle and/or dress up in a G rated costume if you wish to join in on the fun!
A big thank you to the participants, cooks, volunteers and visitors at POSSUM FEST!
And the winners are...
1st Place
BRISKET - JOHN MCCRACKEN - WILDFIRE COOKERS
CHILI- BUD LOY - HARDWOOD BBQ
RIBS - STEVE BOWLIN - TEAM POPS
PORK - DOUG ROBINSON - RIVER ROAD RATS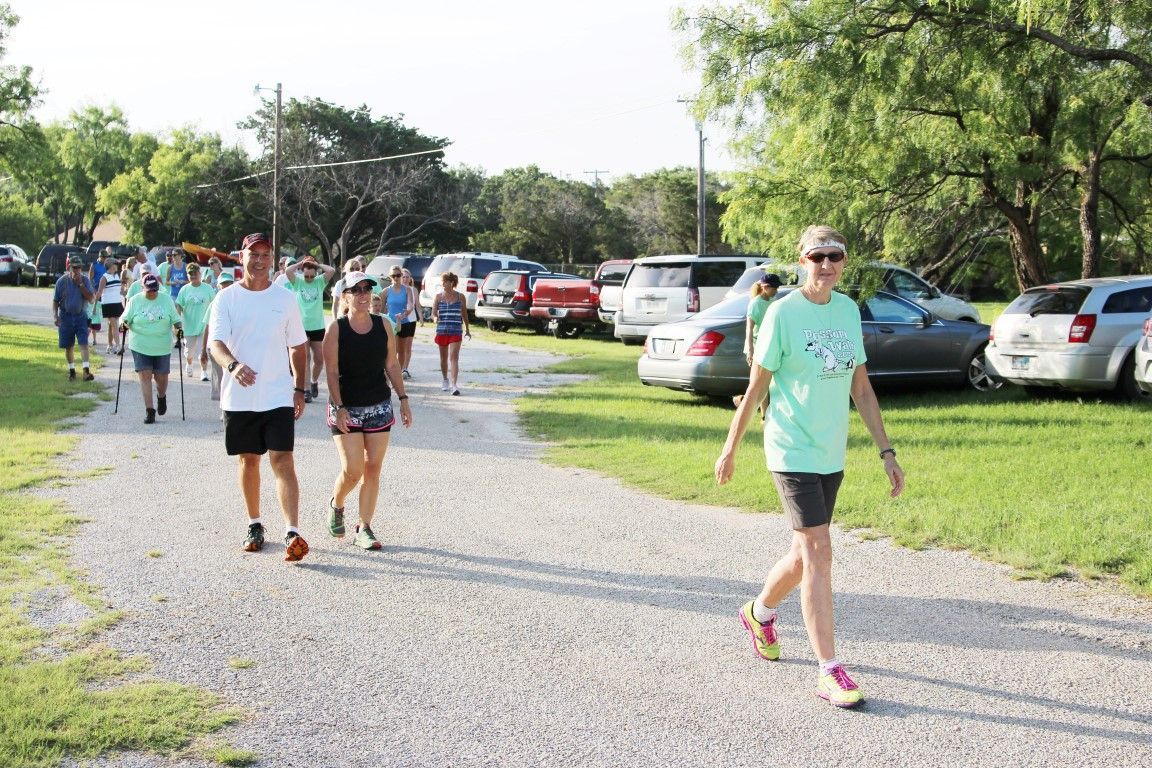 The 20th annual St. Peters by the Lake Episcopal Church Possum Walk will be held at 8am sharp at the church, located at the intersection of Red Bird and Park Road 36 on the east side PK lake. For information and entry fees, click here.
PK is ready and excited about the holiday weekend.
Here are a few things that may help you organize you visit.
Boat Ramp info...all boat ramps are open AND no BRA boat permits or ramp fees require for boating.
For all other lake information, click here.