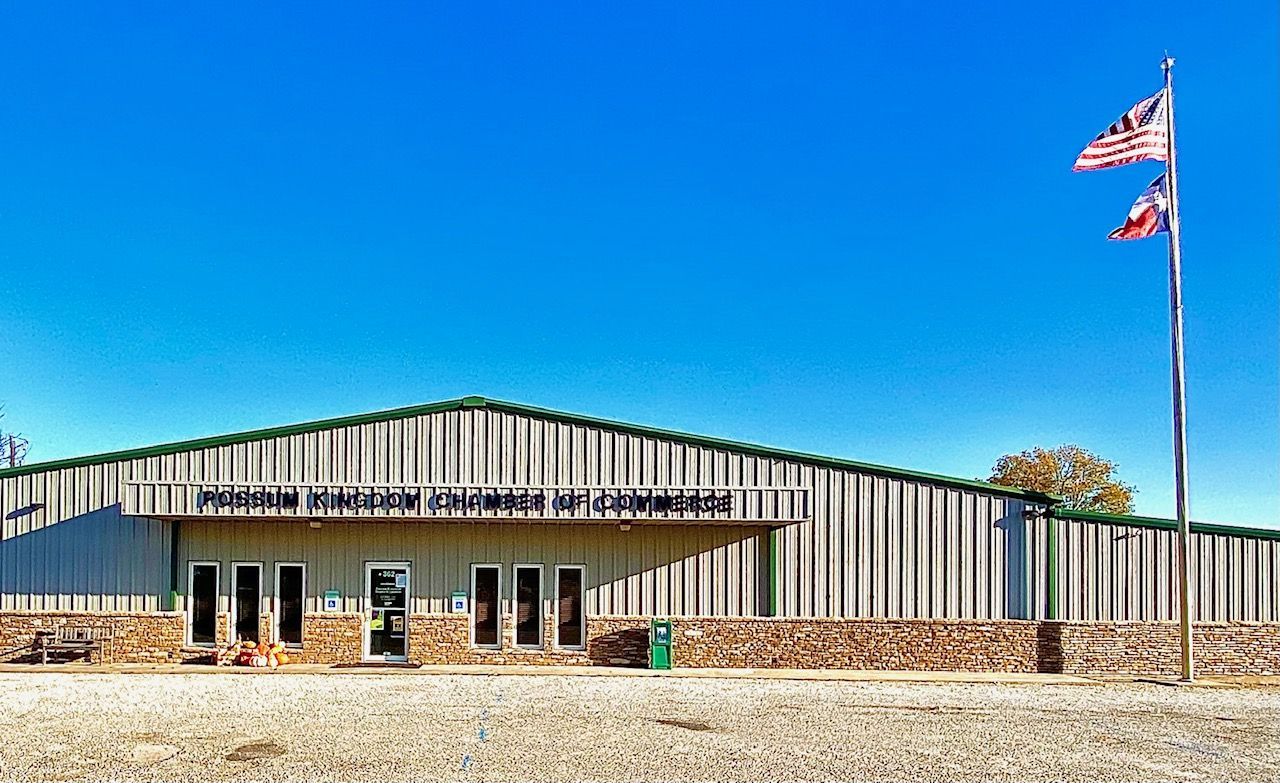 We are here to serve our Possum Kingdom visitors and residents with information on local businesses. Stop by, call or send us an email.
If you would like us to mail you the latest edition of the Possum Kingdom Visitor Guide, call or email us with your mailing address.
Possum Kingdom Chamber of Commerce
362 N. FM 2353
Possum Kingdom Lake, Graford, TX 76449
Local: (940) 779-2424
Fax: (940) 779-4631
Office Hours:
Monday - Friday
9:00 am to 5:00 pm with time out for lunch.