News
Saturday, September 16, 2017 at the YMCA Camp Grady Spruce - Possum Kingdom Lake
Open at 5pm - bring you own chairs and/or blankets
Food Trucks available on-site - NO coolers, food or pets. Free bottles of water will be provided.
Guest Speaker - Luke Neiver
Special Guests - Christian Hope Worship Band and Power One Outreach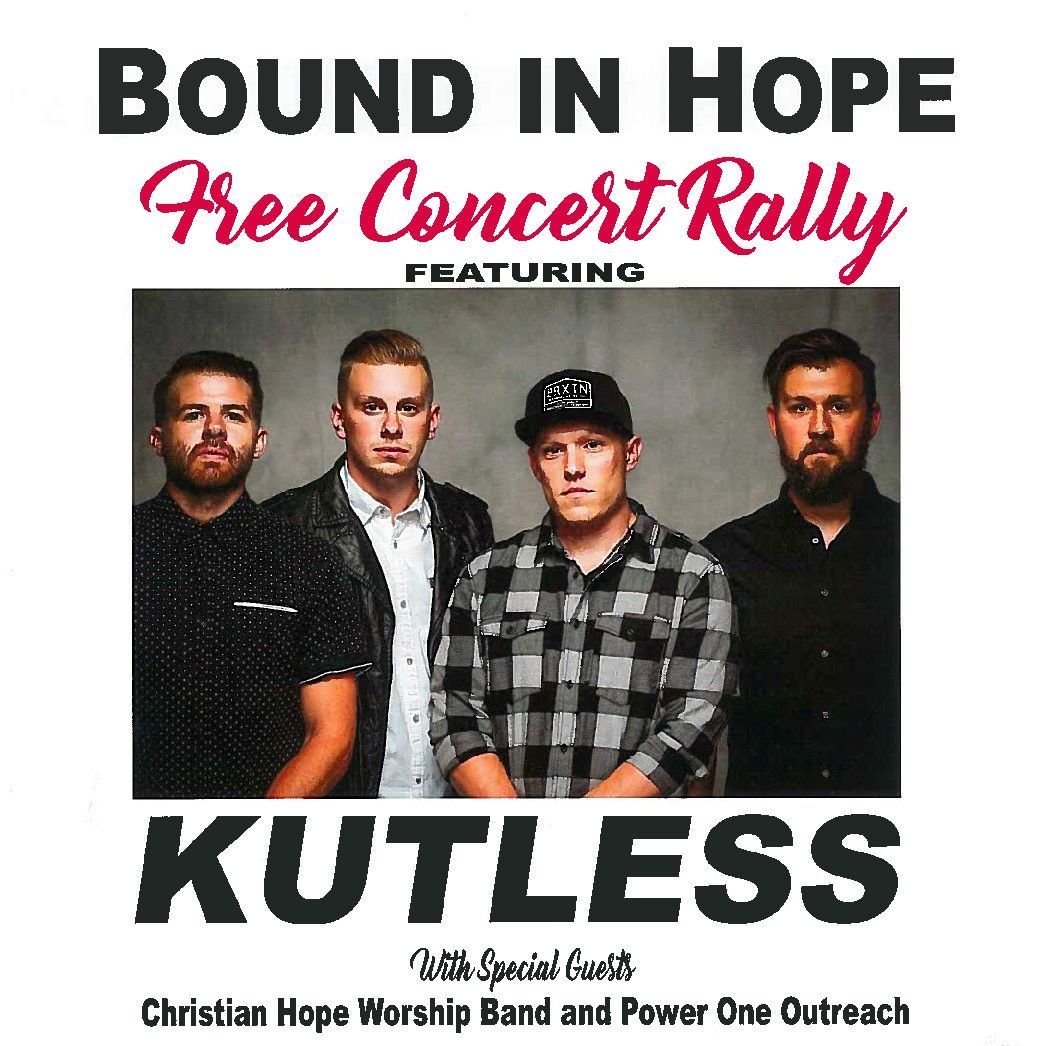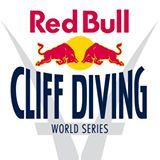 WELCOME BACK, RED BULL!!!
Red Bull Cliff Diving event at Hell's Gate Saturday, 9/2/2017 and Sunday, 9/3/2017.
Click here for event details and FAQ's
Click here schedule - note - received notification Sunday start time has changed to 11am-4pm
For up to date information, click here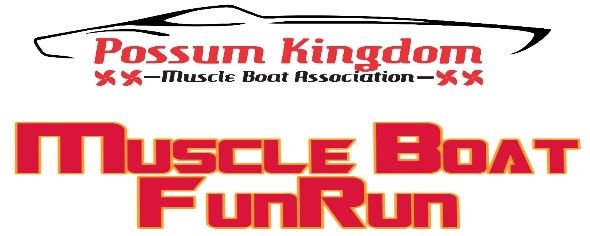 Possum Kingdom Muscle Boat FunRun
Saturday, August 12, 2017 @ 10am
Meet at Bonitaville and end the day of cruising PK at Lush Resort.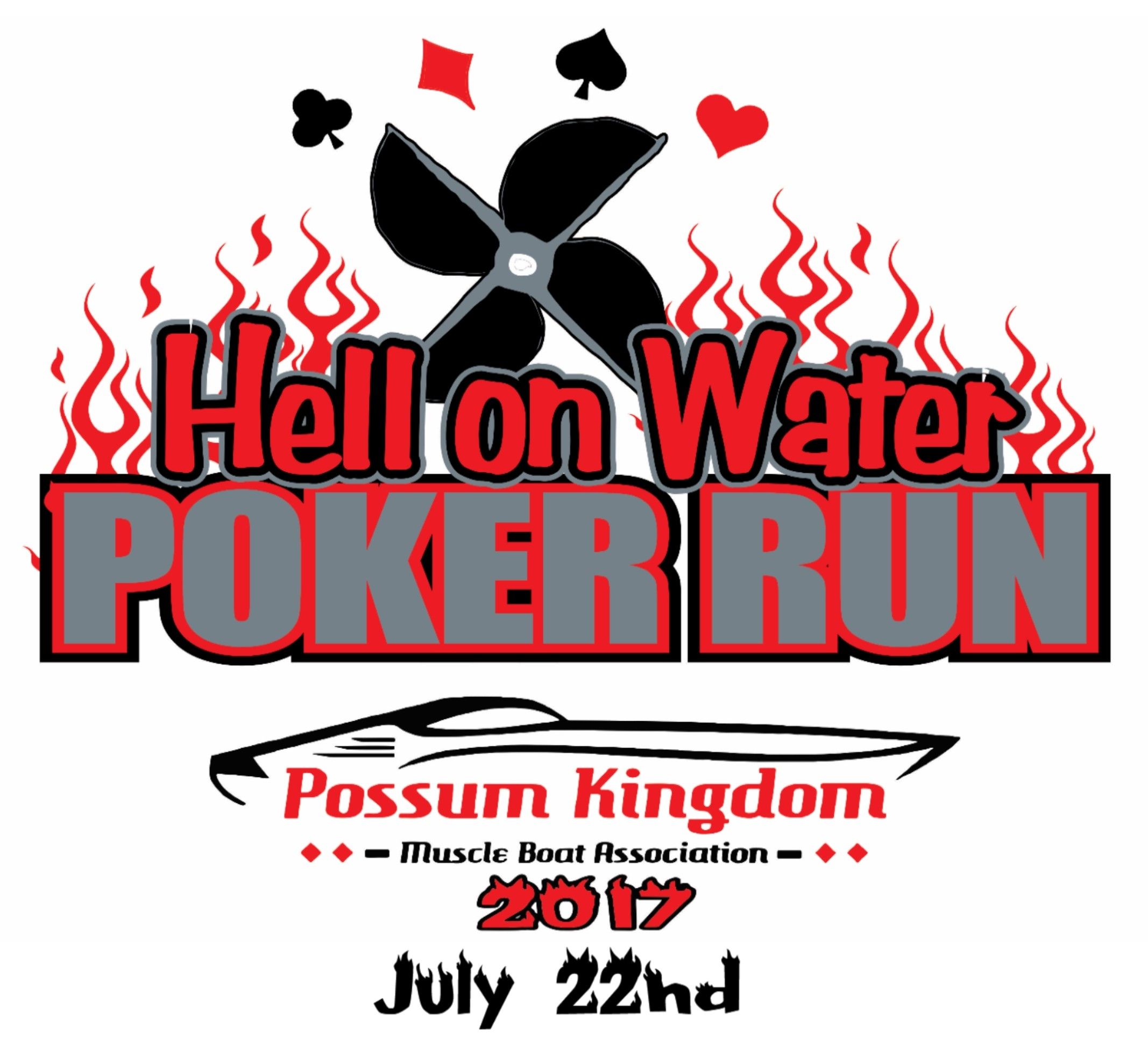 The Possum Kingdom Muscle Boat Association Hell On Water Poker Run - Saturday, July 22, 2017
$100 per Hand
Progressive Pot
Best Hand & Worst Hand Benefiting:
Jackets Float, Kids Don't & Possum Kingdom EMS

Registration 9:00 a.m. @ Bonitaville

Poker Run Starts 10:00 a.m.

Kick Off Party
July 21st @ Boondock's

www.possumkingdommuscleboatassn.org
Save
The fireworks show cost the PK Chamber $30,000, your donation of any amount would be greatly appreciated to help us continue this amazing tradition!
Just click on the donate button at the top of this page.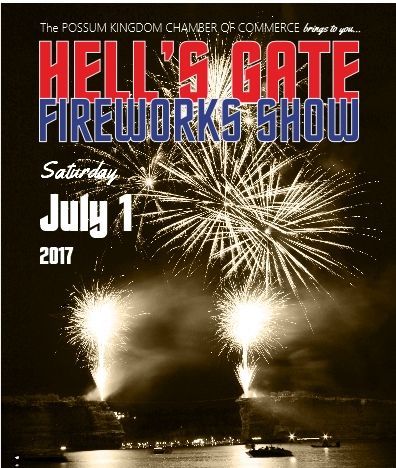 Save
Save
June 3rd 2017 Meet at Bonitaville @ 10am
Drive your boat on beautiful PK Lake for the 1st Muscle Boat Fun Run of 2017.
No set stops, just cruising the lake with friends!
Join us after the fun run at Rockin'S Bar & Grill