News
MARCH 2, 2019
Parade starts @ 3pm
All-You-Can-EAT Shrimp Fest 6pm
Click here for event details, ticket prices and parade entry forms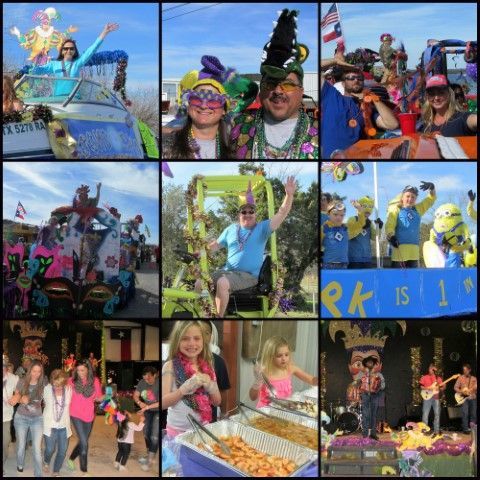 The PK Chamber events for 2019 ..for up to date lake events, visit the calendar of events page.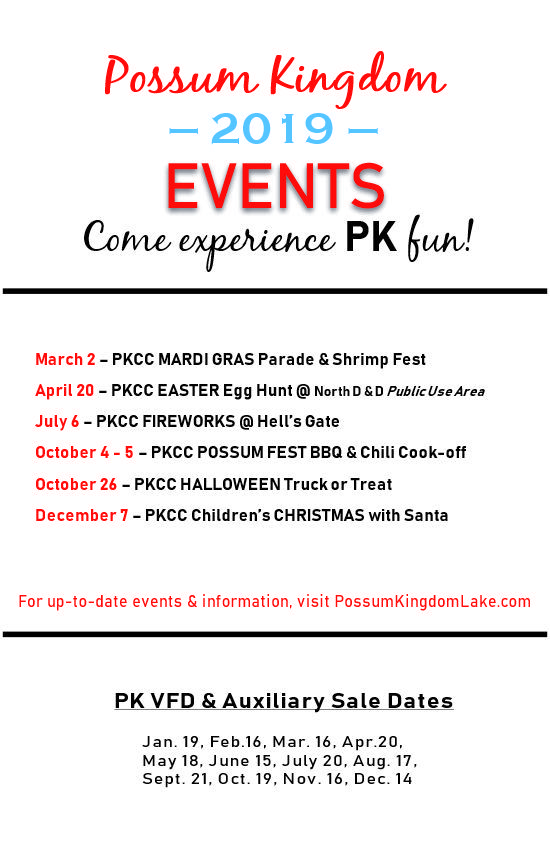 December 8, 2018 @ Bonitaville | 1800 FM 2951 | East Side Possum Kingdom Lake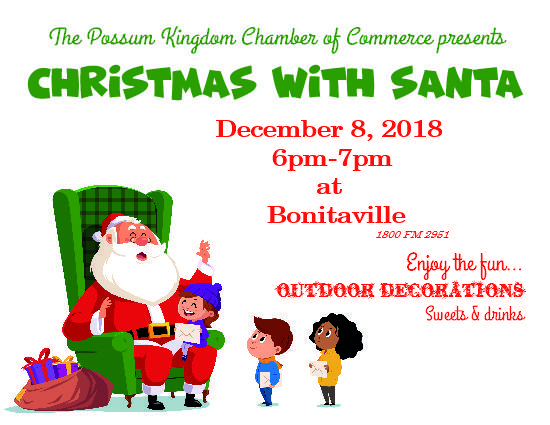 Halloween FUN!
A safe place to treat the kiddos of PK...
ATTENTION All Grown-Ups.....
Decorate your vehicle & line up at Possum Gulch to treat all the little ghost goblins of Possum Kingdom Lake
Be ready for judging and treating by 6:30pm
BEST DECORATED SITE WINS THE $$$$!!!
1st Place - $250 | 2nd Place - $150 | 3rd Place - $100 CASH!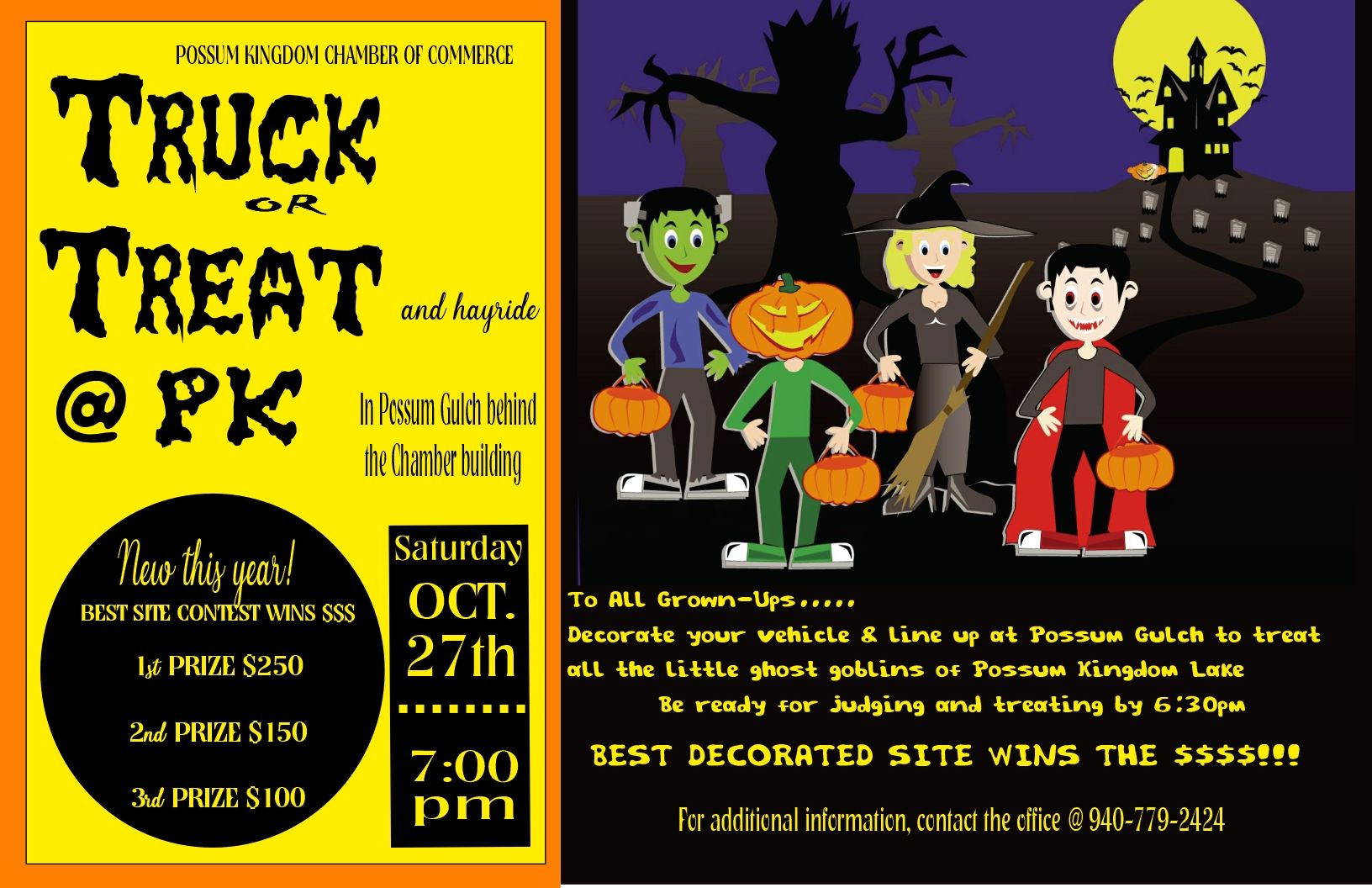 On Sale now...purchase for a chance to win this "make life easier" toy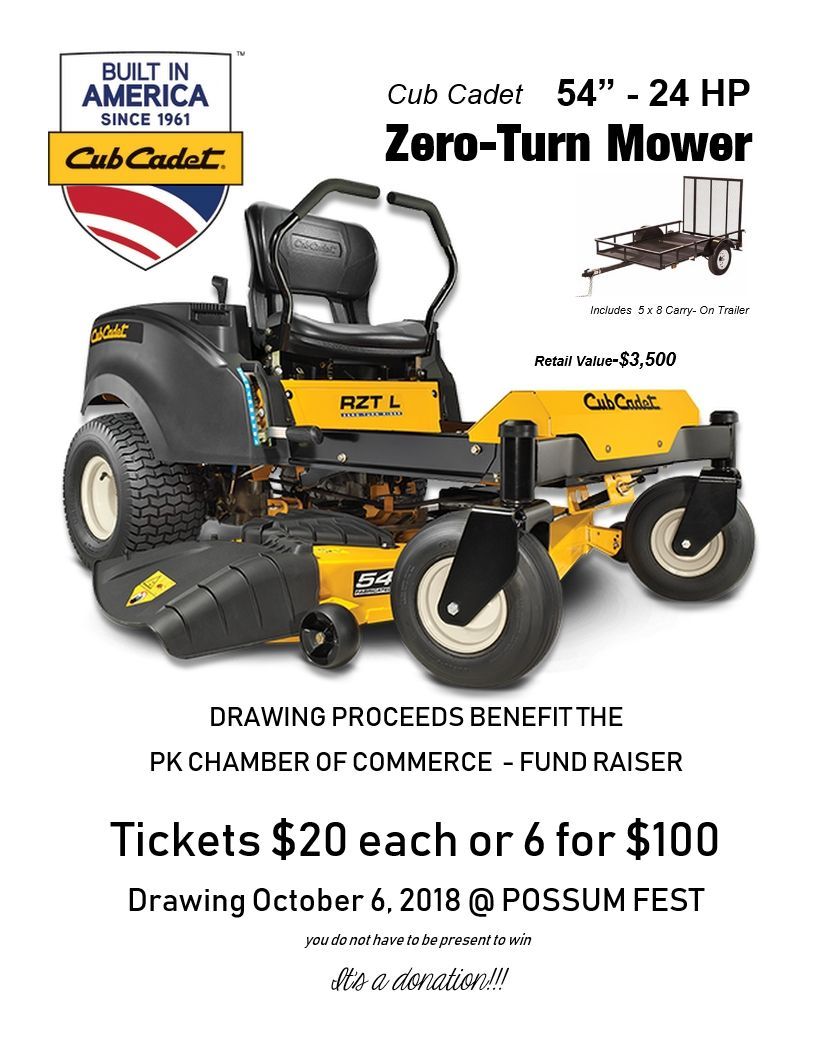 24TH Annual BBQ & Chili Cook-off @ Possum Kingdom Lake
October 5-6, 2018 at the PK chamber building - BYOB - no entrance fee - everyone is invitied!
It's a PK lake tradition - fun things to do...
Enter the cooks competition - be a cooks judge - shop the live & silent auction items - cheer on the winners at the cooks awards ceremony - shop the vendor area - enjoy live entertainment
Click here for full event details