The PKCC would like to thank all that participated in the 2018- 21st Year PK Mardi Gras Parade and Shrimp Fest.
A big CONGRATULATIONS to the parade winners! Thanks for making this event a a fun time...great sunny weather and a total of 39 parade floats!!
This event was a success because of all the awesome - hard working volunteers, which include cooks, decorating, clean up, parade organization and the sales/service staff. Also, a big THANK YOU those that took the time and energy to entertain us... the creative and crazy parade and costume participants!! You made the day. A SPECIAL thank you to the cooks, set-up and servers - 691 tickets were sold...that's a LOT of shrimp served!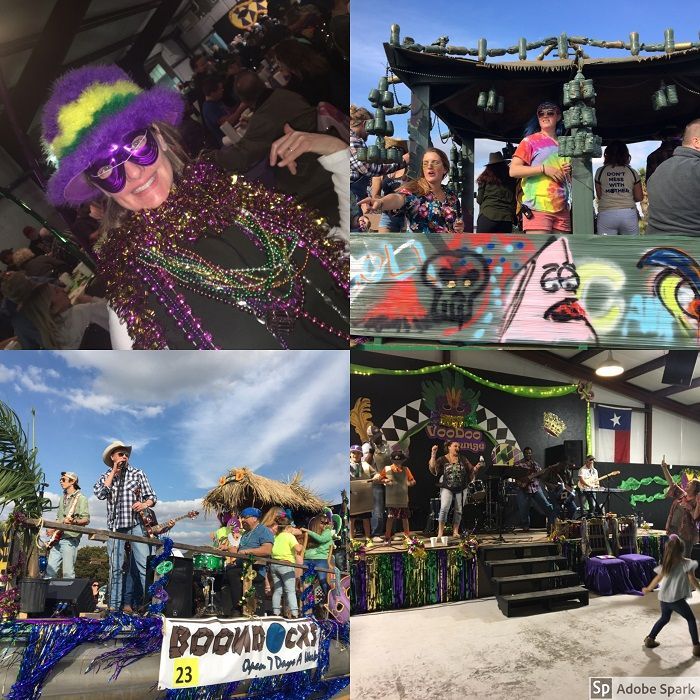 And the winners are...